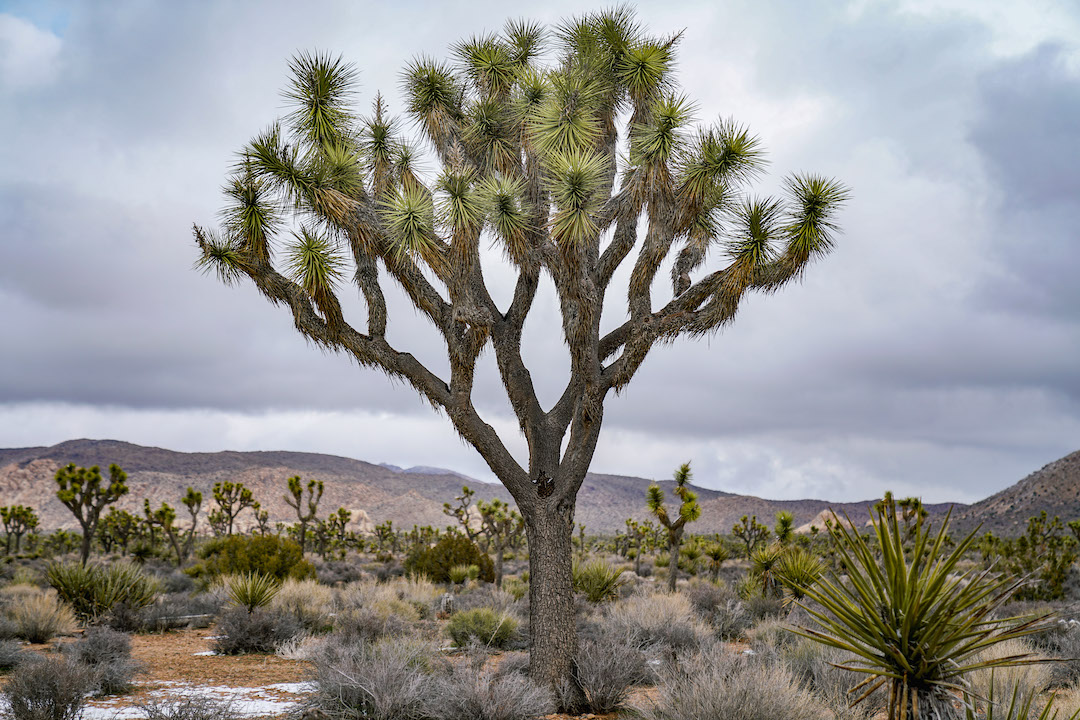 Joshua Tree
The sizes show are in a small, medium, large format. If you would like a size outside of the ones offered, please reach out at daltonjohnsonmedia@gmail.com for a quote.
Our Printer
All image are printed with a San Francisco based printer, Scale Up Art. These two guys are masters of printing! Ensuring every order is of the highest quality and done to perfection:
John-Paul Jespersen and Dylan Ozanich founded Scale Up Art with the goal of providing the best possible art products and services at the fairest prices. We believe that the artist comes first, and your creative goals will always be our top priority. With our years of experience in Fine Art and Photo Printing, Drum Scanning, Artwork Capture, and Print Finishing we are here to help you along every step of the process.
Paper
Scale Up Art offers only the absolute highest quality photographic and fine art printing.
Paper prints come on Hahnemuhle Photo Rag Baryta; 315 gsm weight, 100% Cotton, Glossy Fiber paper with some texture and a luxurious baryta finish.
Metal
Scale Up Art offers only the absolute highest quality metal prints. Made by infusing dyes directly into aluminium, HD Metal Prints are a modern way to display your art. HD Metal prints have a beautiful vibrancy and luminosity. They are lightweight, durable, easy to clean and can be displayed without framing or placing behind glass.
All metal prints come ready to hang with a recessed back frame and a high gloss finish.